Gamehaven Scout Camp is located in Olmsted County, 5 miles southeast of Rochester, MN at 5015 Simpson Rd. SE, Rochester MN 55904. It consists of over 190 acres of land that ranges from a well-developed upper camp area for Cub Scouts and other groups, to a rustic camp area for older groups.
We offer facilities for day activities, group meetings, or overnight camping both indoors and under the stars. Whether you are looking for a corporate retreat or a cozy lodge, we have what you are looking for!
You can learn more about our facilities by scrolling through the below photos, or book your next stay at Gamehaven today!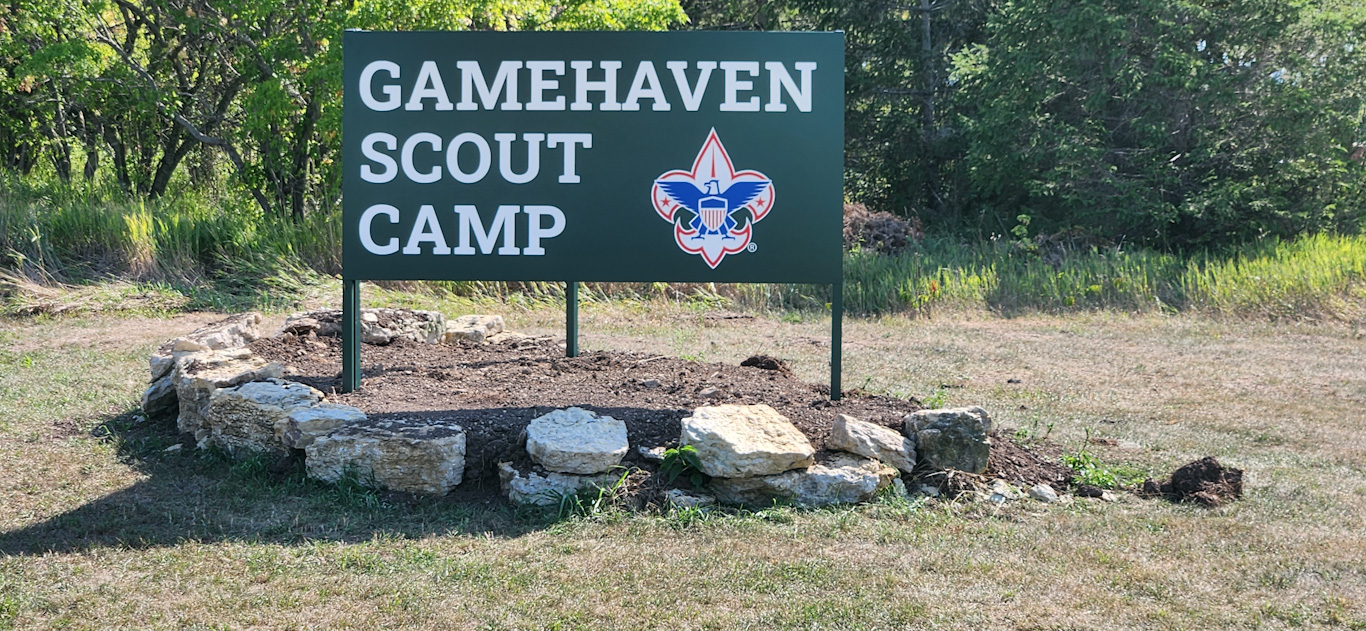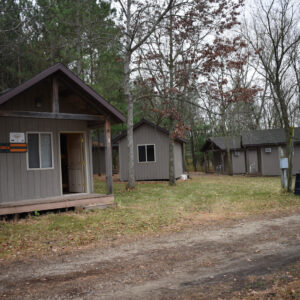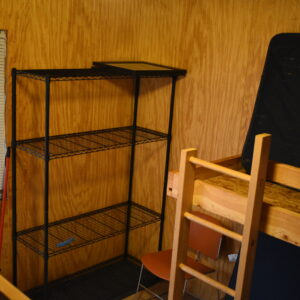 Conveniently located near the Cub Scout Pavilion and Commissary, these six cabins each house four individuals on bunk beds. Each cabin has heating in the winter and air conditioning in the summer.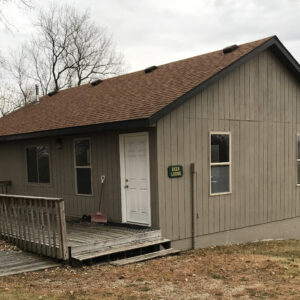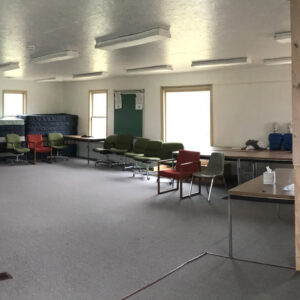 Deer Lodge is located less than a quarter mile from our Cub Scout Pavilion and assembly field. It's two levels have a combined maximum sleeping capacity of 26 (youth and adults) and is heated during cold months. Reserve with nearby Turkey Ridge campsite to have indoor and outdoor camping facilities!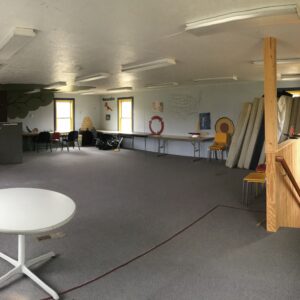 Pheasant Lodge is located on the west side of Cub Camp next to our archery range, BB gun range, and slingshot ranges, as well as our castle play area. Its two levels have a combined maximum sleeping capacity of 26 (youth and adults) and is heated during cold months.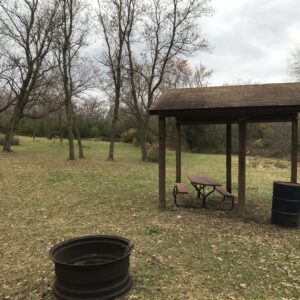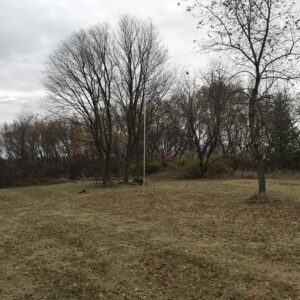 Gamehaven has eight "modern" campsites located near the entrance to camp, making them perfect for both new and experienced campers. Each campsite has an in-site latrine, running water during the summer, and picnic tables.
We also maintain rustic campsites located deeper in the woods. These sites do not have access to running water or an in-site latrine, though both are located nearby. Rent these sites for a backwater, secluded experience.
Community Spaces and Activity Areas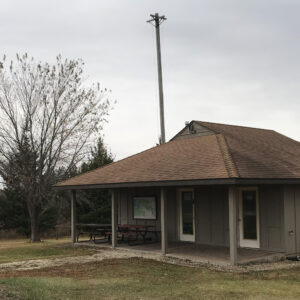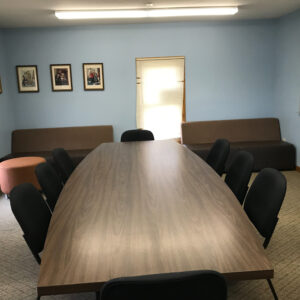 The Admin Conference Room is perfect for your next off-site meeting! The building is furnished with a conference table that can seat ten people, a whiteboard, and indoor plumbing. Located next to our parking lot for easy access.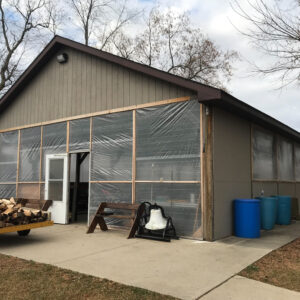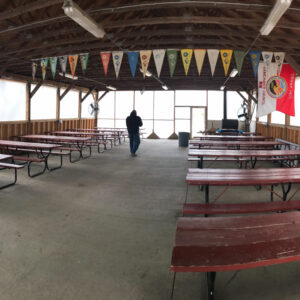 Our largest meeting space, and available year-round too! This space can comfortably seat 50 people at picnic tables. The Pavilion also has a parking lot located directly next to it that can fit up to 10 vehicles. Wood stove heat in the winter.
PLUS – Hosting a picnic and don't need all the bells and whistles of the commissary? Rent the Gamehaven Grill! This gas-burning grill comes with 20lbs of propane to use and can cook a party's worth of burgers all at once!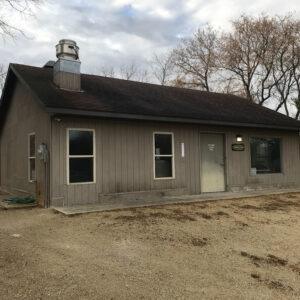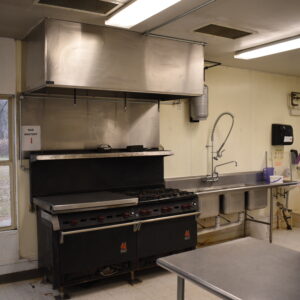 Next to the Cub Scout Pavilion is our commissary. This commercial kitchen has a gas stove and oven, refrigerator, freezer, and lots of prep space. Available year-round (no running water after frost). Must have current Serv-Safe license to use.