The Boy Scouts of America organization recruits volunteers to help with unit leadership, in being district volunteers and becoming board members.
To operate our camping programs, we count on a vast network of Scouters, community members, former staff, and other friends of our camp. Thanks to them, we are able to operate a beautiful camp property and great camp programs on it. If you would like to volunteer some time indoors or outdoors to a great organization, consider joining our camp leadership team!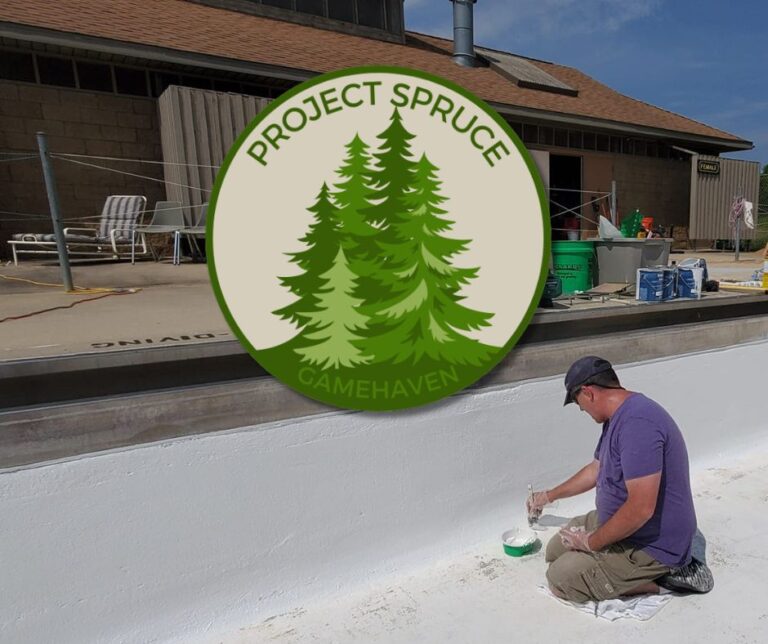 Join the Project Spruce Family!
Are you looking for a way to give back to Scouting? Our Scouts deserve a fantastic camp to utilize; please help us continue the Scouting Tradition at Gamehaven Scout Camp through Project Spruce!
As a Project Spruce member, you can re-connect with your Scouting past, enjoy service opportunities at camp as your schedule permits, and get acquainted with some great volunteers.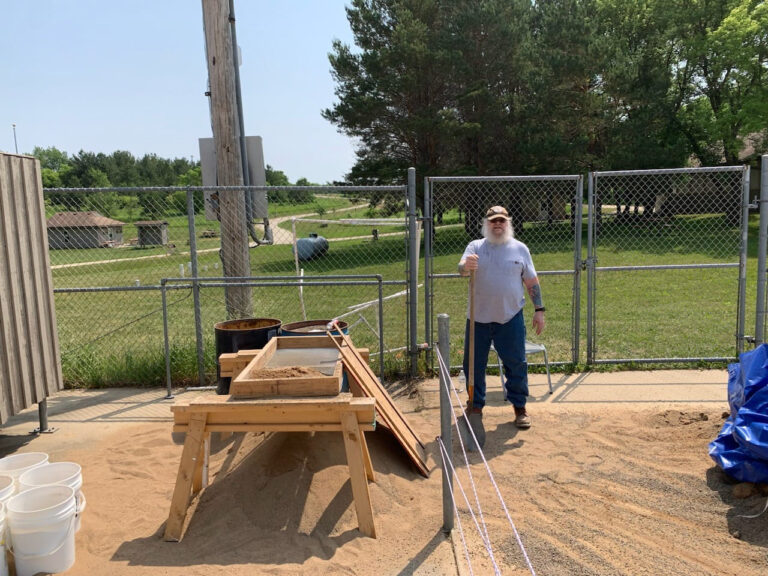 Project Spruce meets one Saturday monthly throughout the year, generally between 8:00 a.m. and 1:00 p.m., and completes various work projects at the Gamehaven Scout Camp. One of our more recent projects was re-painting the pool this summer. 
Please get in touch with Dr. Chris Arendt at arendt.christopher@gmail.com or Dr. Brent Ferguson at brentferguson3002@gmail.com if you are interested in helping out.
Project Spruce Dates:
2023 Dates: September 16th, October 21st, November 4th, & December 2nd.
2024 Dates: January 6th, February 3rd, March 2nd, April 6th, May 4th, & June 1st.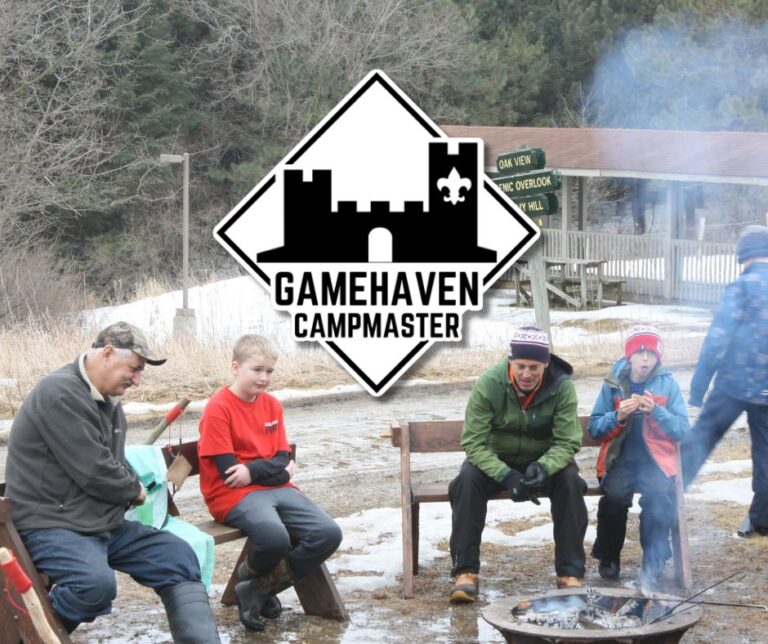 Campmasters act as campsite hosts, a friendly face, and caretaker of camp during weekends. They are essential for camp operation and safety.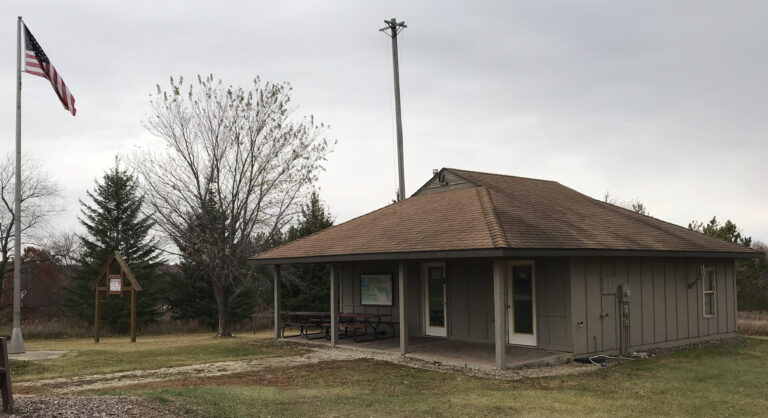 Campmaster Duties:
Lock and unlock buildings and facilities for groups arriving at camp.
Check all groups into camp and distribute informational and check-out sheets
Maintain a concrete scheduled location for the entirety of a group's attendance at camp, to be available.
Distribute personal cell number, or carry walkie-talkie when not in Admin Building.
Operate set hours for the Camp Trading Post.
Distribute program materials to groups requesting them.
Walk through sites with groups to ensure check-out lists are completed accurately.
Other duties as requested by the Camp Director and Camp Caretaker.
Benefits of Campmastering:
Free stay in the Campmaster Building
Networking with other Scout and non-scout groups
Access to ordering campmaster apparel, and free apparel upon significant numbers of campmaster shifts.
Input into camp development and renovation.