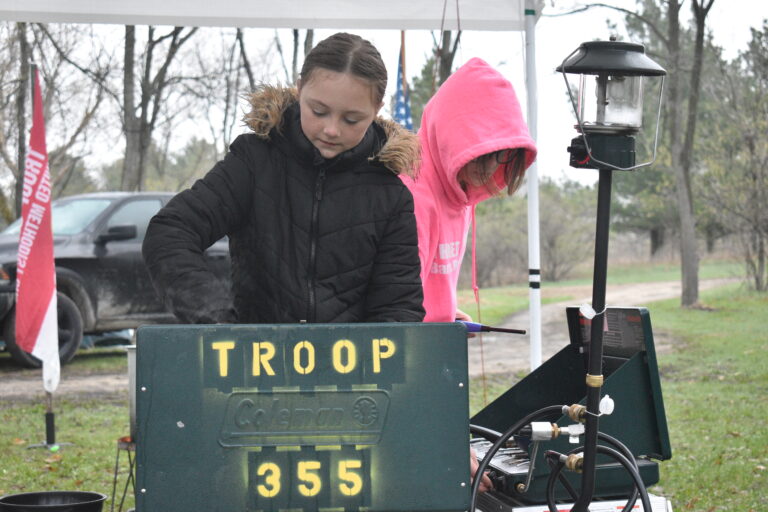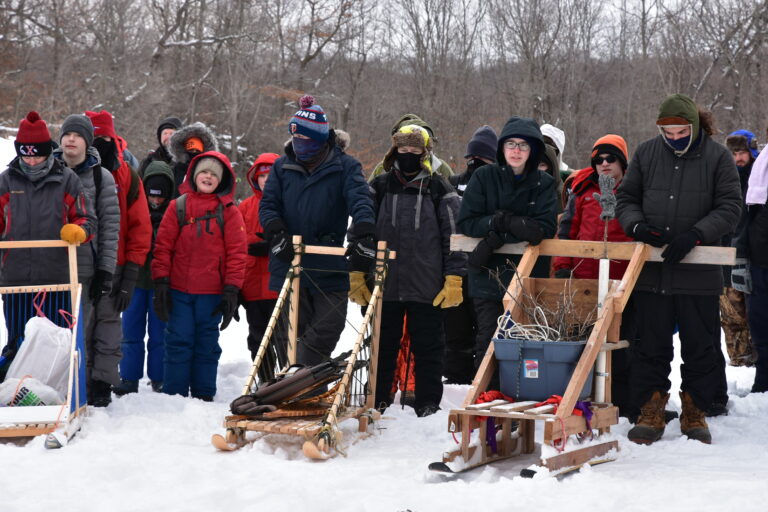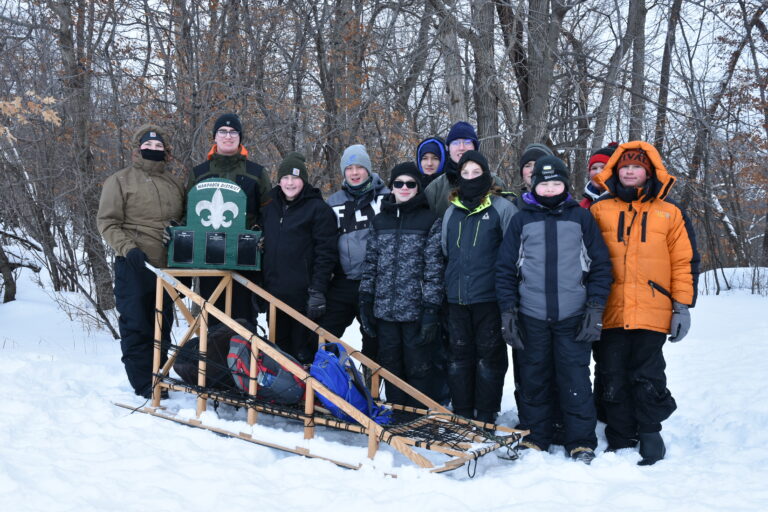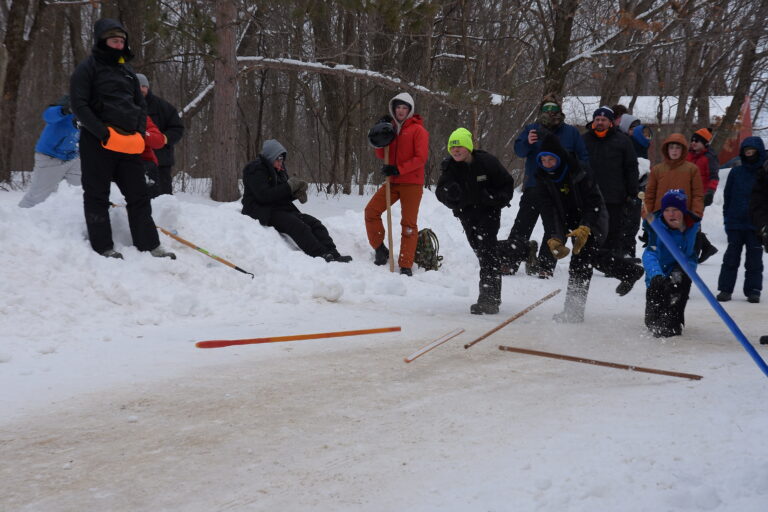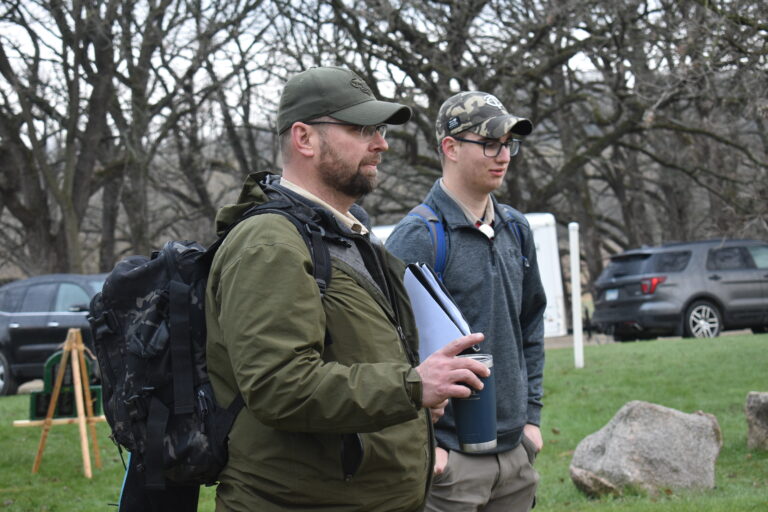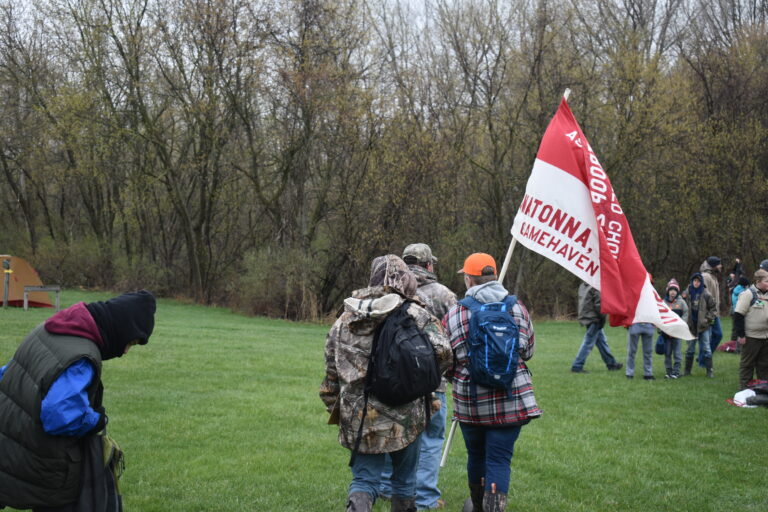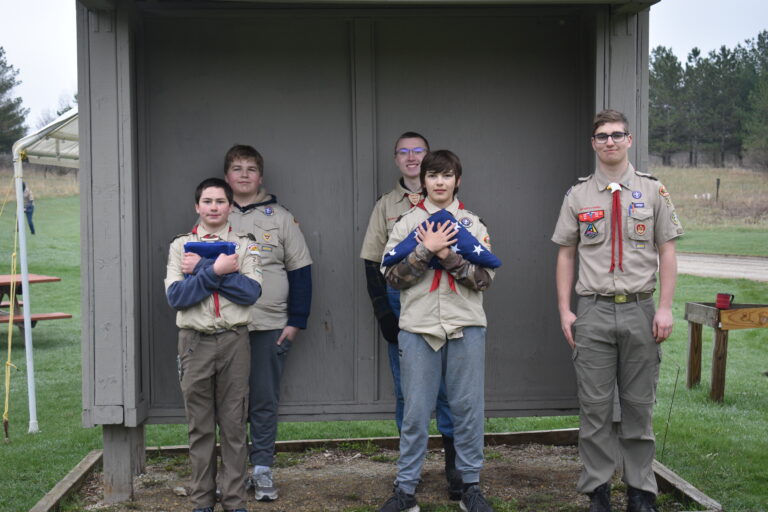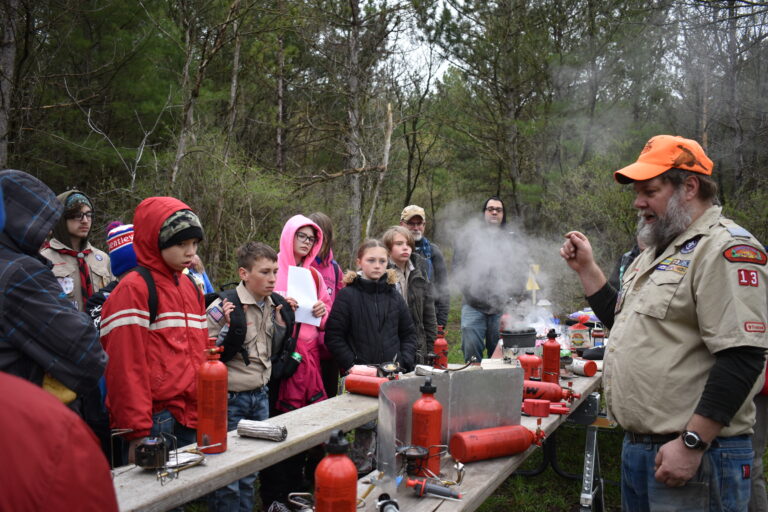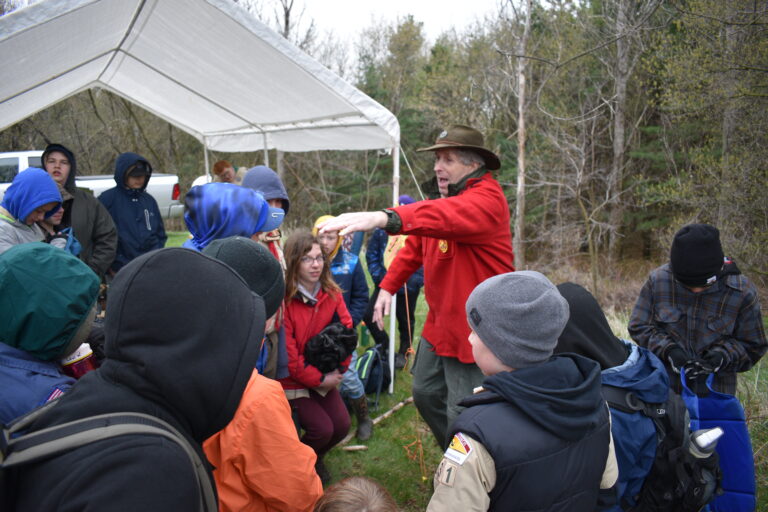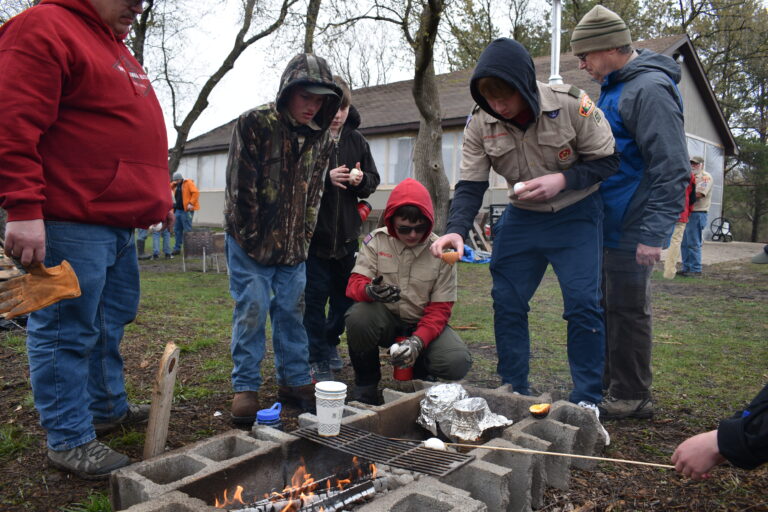 Camporees are large events where all Council troops gather to learn, interact, and compete in Scouting games and camping activities. These huge events are run by our Council Camporee Subcommittee in the Spring, Fall, and Winter.
September 29 – October 1st, 2023
Scouts will be competing in a competition of their Scouting skills during this weekend. There will be stations setup to compete in the following skills:
• Fire Building
• Teamwork
• Compass
• Knot tying
Units will be assigned to either a morning or afternoon to compete in the stations. When not competing units will have opportunity to do activities such as:
• Canoeing the river
• Biking on the Root River Trail
• Fishing on the river
The units would be expected to bring their own equipment and if a unit doesn't have canoes we could work to share among units. Camporee and unit adults will work to assist in the logistics so that unit adults can participate in the activity as desired.
The cost is $10 per night for adults, registered Scouts attend at no cost except for meals. Costs will cover the campground fee and a camporee patch.
January 26-28, 2024
More information to come
April 26-28, 2024
More information to come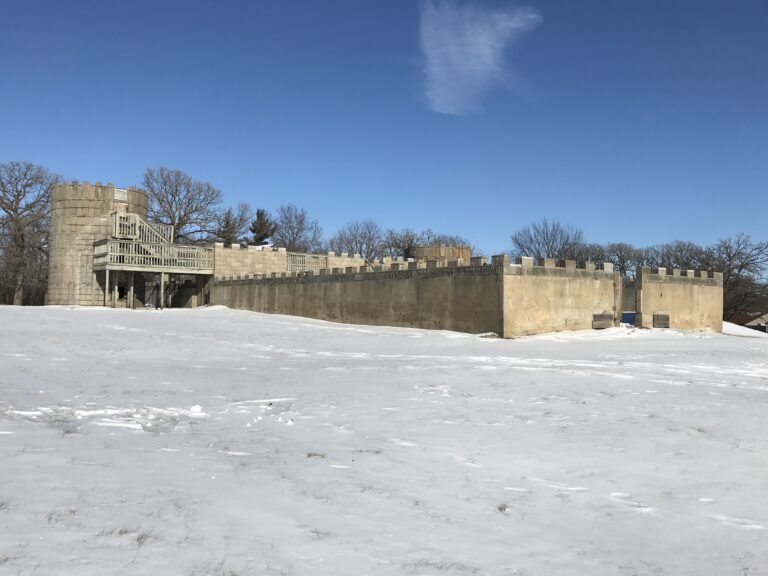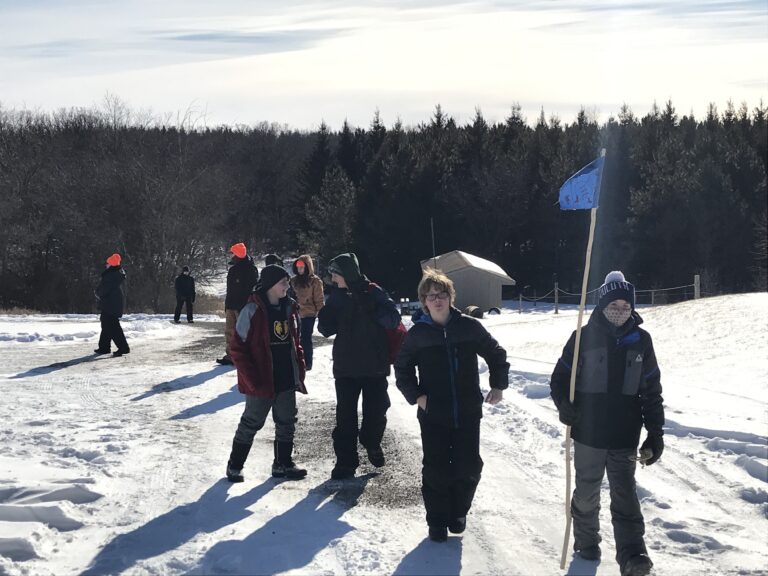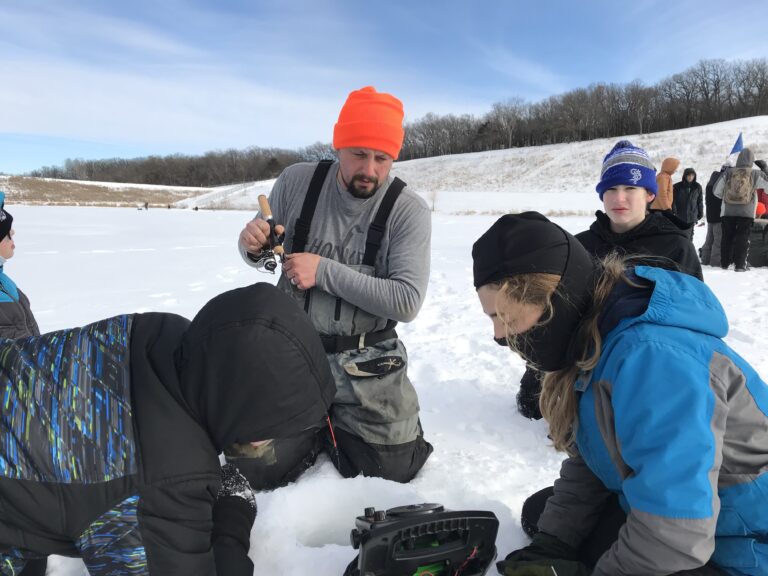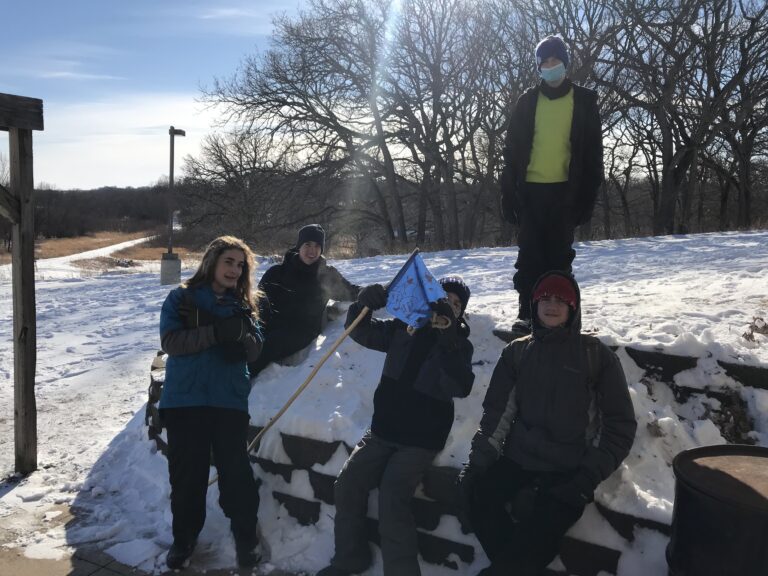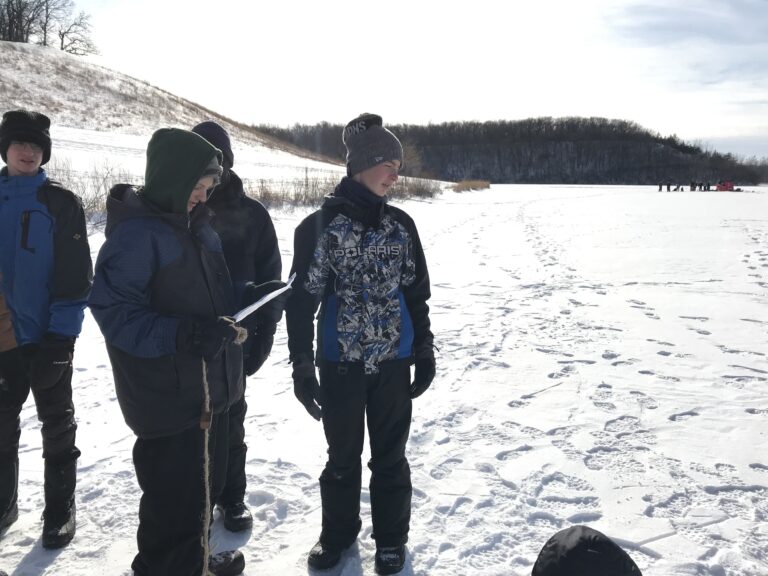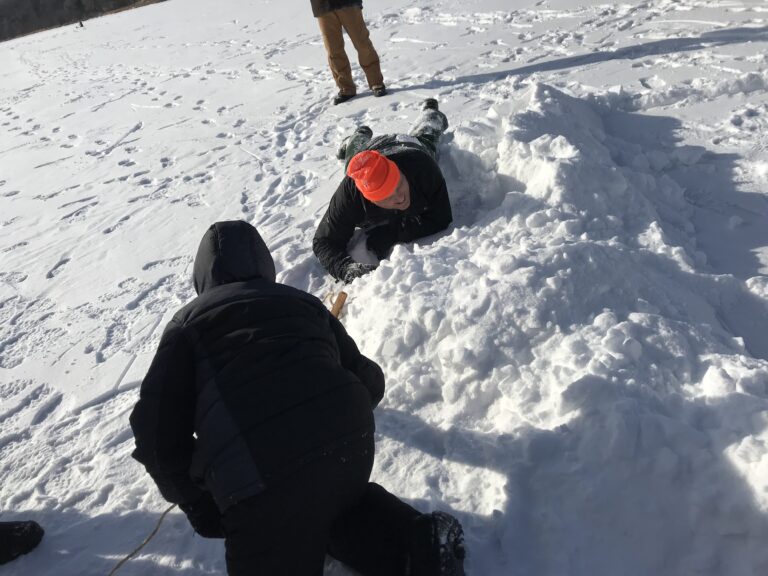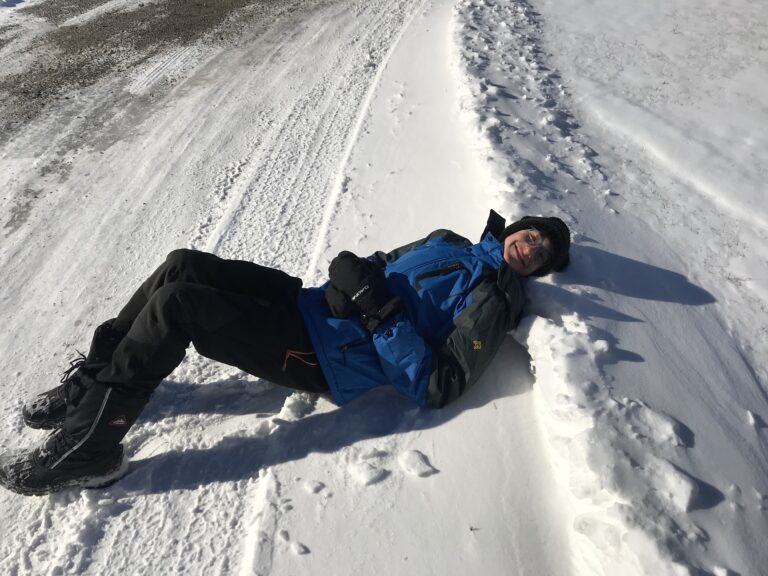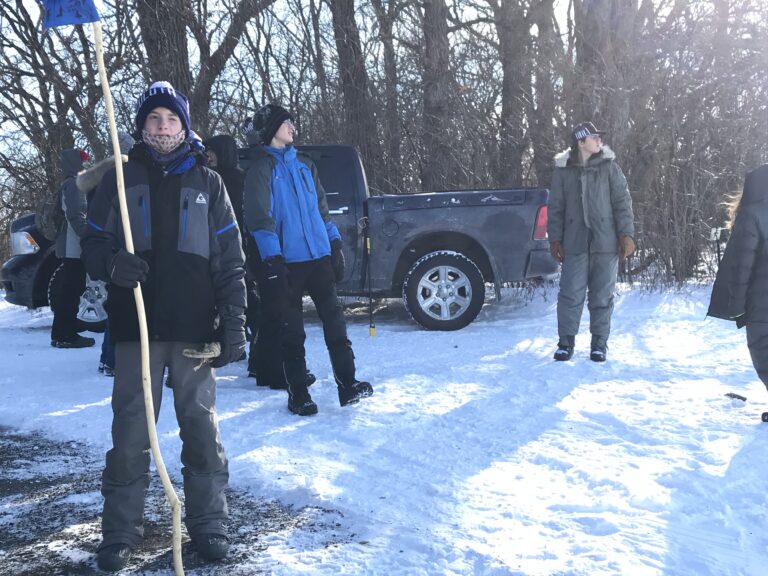 The popular Cub Scout program made more advanced for our Scouts BSA members! It's like Summer Camp in the winter, as Scouts go to Merit Badge classes, eat in the Dining Hall, and work with Counselors to form as a patrol.
January 12-14, 2023 (6:00PM Friday – 6:00PM Sunday)
Our units love camping all over! Here are some of our troops' favorite weekend campgrounds:
Gamehaven Scout Camp
Rochester, MN
As part of our annual program fees, in-council units may tent camp at Gamehaven for free year-round, and receive discounts on other rentals.
Phillippo Scout Camp
Cannon Falls, MN
The Cannon Falls Scout Camp, run by Northern Star Council.
Oxbow Park
Byron, MN
Oxbow Park has approximately 8 miles of trails that wind through undeveloped prairies and wooded hills. Camping typically runs from April – October.
Rice Lake State Park
Owatonna, MN

State parks are great and friendly environments to Scouts!
Whitewater State Park
Altura, MN

Picturesque limestone bluffs and deep ravines make Whitewater State Park a very popular southeastern park.